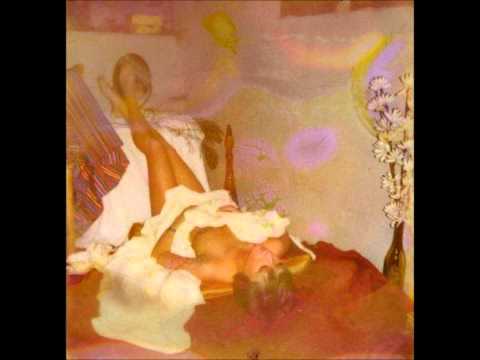 Watch
Back for more!!!! We´ll be rockets!
1 tag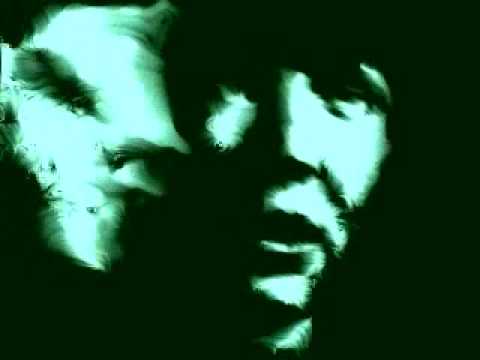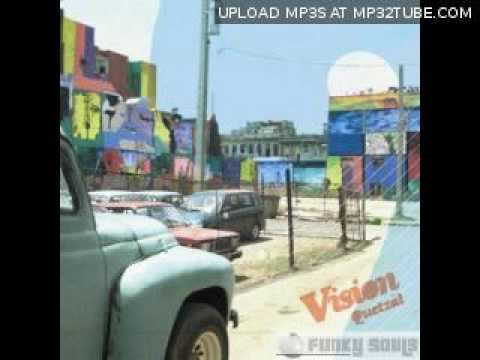 Watch
this is very beautiful.thanks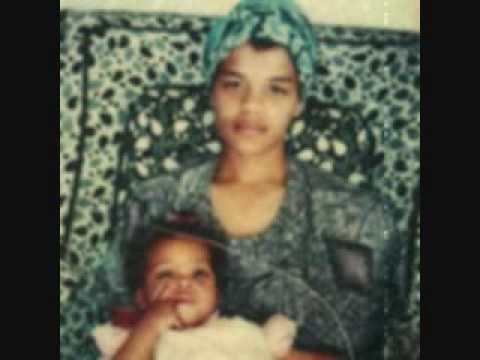 Watch
lovely sounds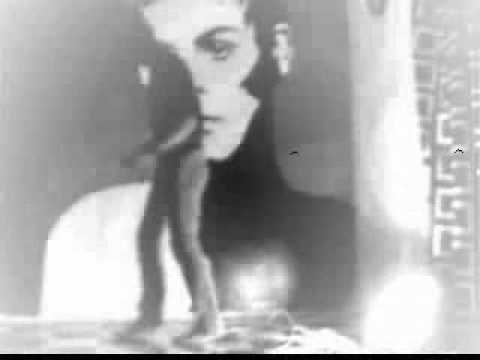 I made this beat yesterday. wanted to add some...
the sp 404, a small yamaha keyboard and myself,...
thallus - what´s wrong
Watch
I love my people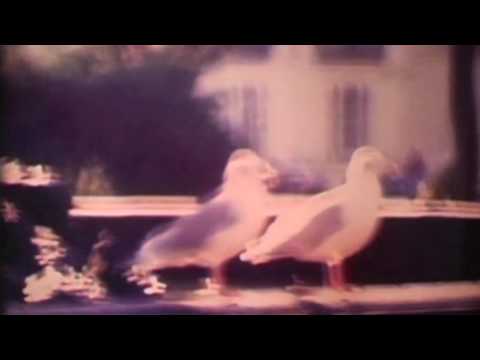 sound0: Yea, I brought back an old beat. uuuh...
thallus - joy of life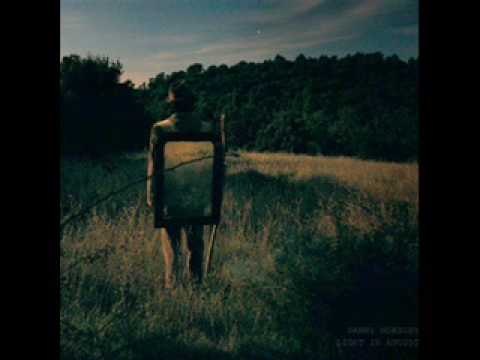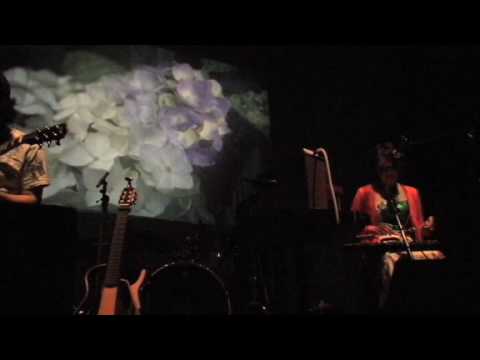 Circle Research - Speak and Read (I taped this...